PODCAST EPISODES
If you find this podcast of value, share the link to this page with 10 friends. It's frankviola.me
Episode 001 – The Gospel of the Kingdom 1
Episode 002 – The Gospel of the Kingdom 2
Episode 003 – The Gospel of the Kingdom 3
Episode 004 – The Gospel of the Kingdom 4
Episode 005 – The Gospel of the Kingdom 5
Episode 006 – The Gospel of the Kingdom 6
Episode 007 – The Gospel of the Kingdom 7
Episode 008 – The Gospel of the Kingdom 8
Episode 009 – The Gospel of the Kingdom 9
Episode 010 – The Gospel of the Kingdom 10
Episode 011 – The Gospel of the Kingdom 11
Episode 012 – The Gospel of the Kingdom 12
Addenda – Join the Insurgence!
New – The Insurgence Podcast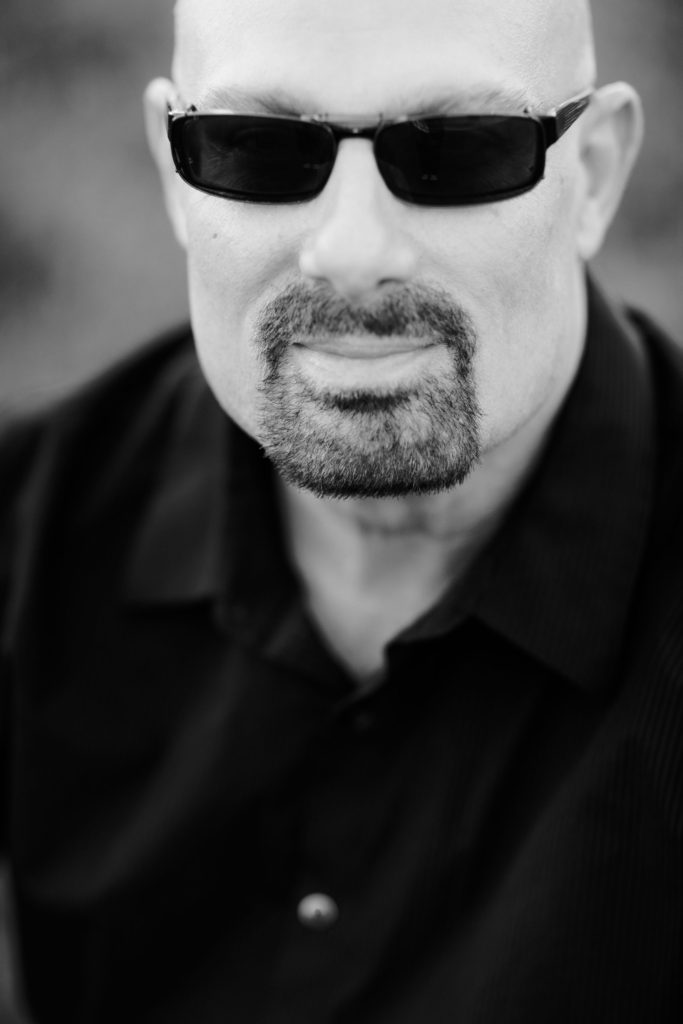 UPDATE: The book – INSURGENCE: Reclaiming the Gospel of the Kingdom – is now available! The podcast just gives you a small taste of the book.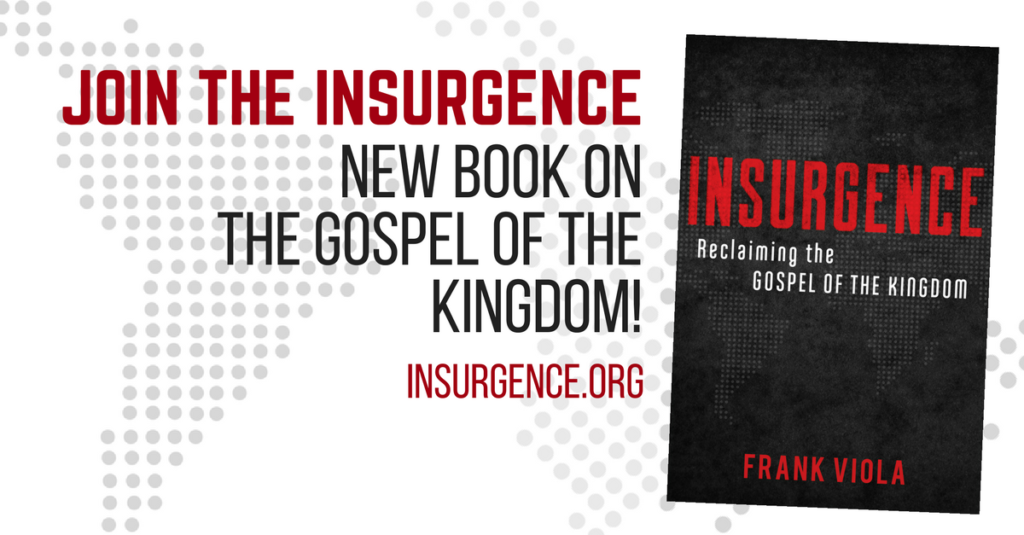 Subscribe below to download all episodes.

YOU CAN SUBSCRIBE ON THESE VENUES ALSO
FRANK VIOLA is a bestselling author, blogger, and conference speaker.
His mission is to help serious followers of Jesus know their Lord more deeply so they can experience real transformation and make a lasting impact.
This website hosts Frank's brand new 3-minute podcast called The Deeper Journey.
Scroll down to read endorsements, and check out Viola's books, blog, courses, and other resources.
To contact Frank, write to Frank @ FrankViola.com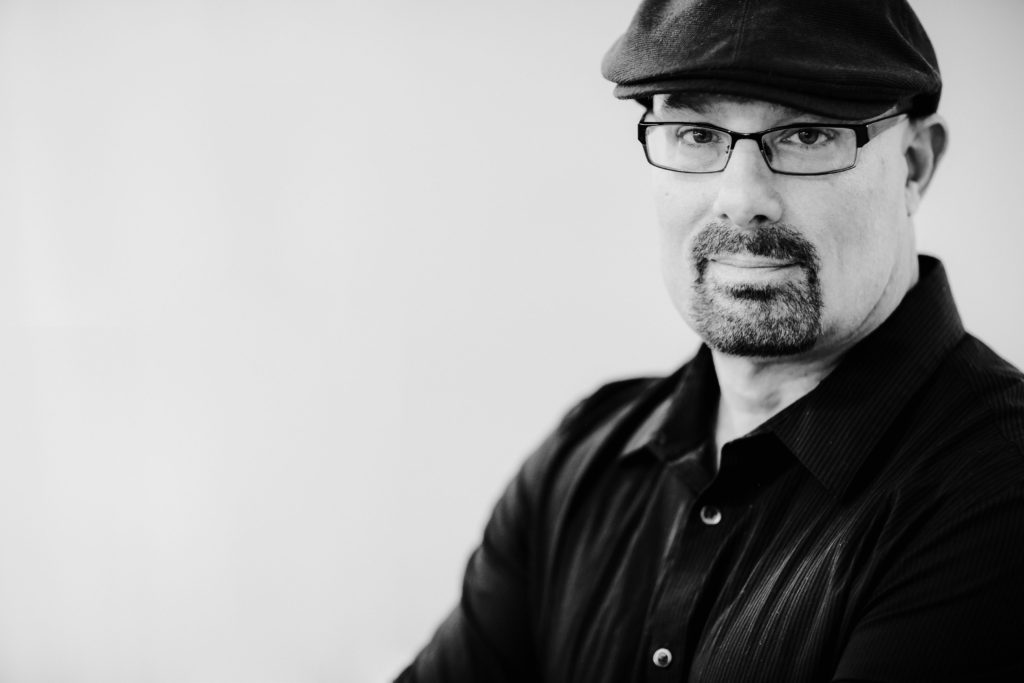 ENDORSEMENTS FOR VIOLA'S WORK
There cannot be enough books written about the majesties and excellencies of Christ. To see Jesus as He is will transform us from one degree or glory to the next. Everything is about Him, for Him and to Him. I am grateful that Frank and Leonard did the work and are putting this in the lap of so many.
Matt Chandler, pastor and author
Dissent is a gift to the Church. It is the imagination of the prophets that continually call us back to our identity as the peculiar people of God. May Viola's words challenge us to become the change that we want to see in the Church … and not to settle for anything less than God's dream for Her.
Shane Claiborne, author and activist
A lot of people write books, Frank writes stories and in this one we once again see why he's such a master. Honored to call him a friend, excited to call him an author I love to read.
Jon Acuff, author and blogger
Combining masterful storytelling, historical knowledge, biblical insight and practical wisdom, Frank artfully uses the Gospels' depiction of Lazarus and the small town of Bethany to lay out a beautiful and compelling vision of a God who longs to make every human heart and every church 'His favorite place.' In the process, Frank prophetically exposes the subtle but all-important difference between hearts that embrace Jesus and hearts that merely appear to do so. This is a beautifully written, timely, prophetic work all would benefit from reading!
Greg Boyd, pastor and author
The best thing I can say about Frank Viola is this: When I read his books—and I read them all—I don't think much about Frank Viola. I think about Jesus. And I learn to love Him more. This book is no different. Read it, and you'll find yourself thinking, if you're like me, 'I knew Jesus was great, but… Wow!' And that, at least from me, is as good as it gets.
Brant Hansen, author and radio personality
Frank Viola's God's Favorite Place on Earth is a fast-moving, groundbreaking look at the Christian's struggle against legalism, discouragement, doubt, rejection, and spiritual complacency. This is a masterfully engaging book that distills the vision of the Christian life into one focused quest: To be God's favorite place on earth today. I recommend this little volume to all Christians and Christian leaders. It brings several familiar Gospel stories to life in a fresh and compelling way.
Mark Batterson, author and pastor
Frank Viola is a master at the discipline of historical context, and Jesus Now is a masterpiece that shows us how to 'Christify' our story–to move from an unscripted spirituality to a scripturally scripted identity.
Leonard Sweet, author and professor
Reading God's Favorite Place on Earth illuminates the story of Jesus in such a new and captivating way that it's bound to impact your life. Read this powerful book and reconnect with the Lord's heart for every Christian, every church, and every city. 
Pete Wilson, pastor and author
I just finished From Eternity To Here. I'm in process of reading it again. It has moved into my top ten books. It informs the mind with great theology. It transforms the heart because the matchless vision of Jesus and His grace. And it inspires a love for God's eternal purpose, the Church by inviting others to experience God's eternal purpose. Brilliant.
Derwin Gray, pastor and author
Frank continues to challenge the church-at-large with a powerful mind, an impassioned voice, and a love for the Bride of Christ. You need to get this book and wrestle with Frank through the biblical passages regarding our identity in Christ as His body and the mission our God has entrusted to us.
Ed Stetzer, author and speaker
What a treasure this diary-style book is! This impactful message focuses on five broken women in the Bible and their life-changing encounters with Jesus. The way Mary and Frank portray their stories will help any woman who has experienced heartbreak, loneliness, and rejection step right into the extravagant grace and love of Jesus.
Lysa TerKeurst, author and speaker
Jesus, from the very beginning, has been 'good news for women.' Perhaps that news has rarely been needed more clearly than in our day. One reads of His encounters with the women described in this book with a sense of wonder that these interactions took place two thousand years ago. He is good news for women still.
John Ortberg, pastor and author
Whether you are a seminary professor or someone seeking answers about Christ for the first time, Jesus Manifesto promises to illuminate the truth about the greatest personality to ever walk the earth. And along the way you will rediscover, or experience for the first time, the power, prestige and primacy of Jesus Christ.
Ed Young, pastor and author
The unrelenting purpose of the Holy Spirit is to lead us into the living presence of Jesus Christ. If we follow the Spirit, Christ can become as real to us as the world was when we were sinners. Jesus Manifesto is a compass pointing toward this holy pursuit.  
Francis Frangipane, pastor and author
I thought I knew the women in these stories well, but in this beautiful book I met each one in a fresh, personal, and profound way. The life-changing grace and mercy Christ extended to these our sisters so long ago is here right now for you and for me.
Sheila Walsh, author and speaker
Inventive, engaging, compelling, and filled with freedom, this book will help you see the wonder of our Jesus more clearly. Here is very simply the truth about Jesus and His relationship with women: He loved us. What a powerful truth for women in the world today! Jesus is always the hero of the story. Through this book, we see and know that He is the hero of our stories too.
Sarah Bessey, author and blogger
Frank Viola's pen and voice are consistently both penetrating and trustworthy. Beyond his invitingly beautiful writing skill—which makes reading a joy and a sight-seeing tour that brings God's Word into 3-D when he relates narrative passages, I'm grateful for the depth of his themes. Frank probes the 'deep calls unto deep' content of the Holy Spirit's call within the Scriptures, and awakens that hunger that must be regularly fed to secure renewal in each of us. God's Favorite Place on Earth is the kind of book I've discovered I need to periodically find and read; thereby keeping 'the fallow ground' of my own soul plowed, re-sown and watered, in order to continue fruitfulness and to deepen the root system of my spiritual walk and growth in Christ.
Jack Hayford, renowned pastor and author
A masterpiece… it reads like a movie on paper.
Dr. Myles Munroe, author and speaker
When you're as old as I am, I don't hear new stuff. You can hardly say anything about religion that I haven't heard several times. But this is so new to me. It's a whole new way of looking at the Scriptures, at Jesus, at the church, and at me. You're going to love this book.
Steve Brown, author and talk-radio show host
A great work of narrative theology …
Alan Hirsch, author and speaker
Frank Viola has been one of my favorite authors for years. Common threads run through his books: Organic spiritual life without organizational hierarchy, and real relationships with God and each other that are free of suppressive religious tradition. Frank's viewpoints are well grounded in both Scripture and history. From Eternity to Here reveals the startling but simple fact that God has already accomplished His ultimate goal in the resurrected Christ. We are the focus of His passionate love, and we have received the capacity to love Him in return forever.
Don Francisco, musician
BESTSELLING BOOKS
Viola has written over 12 books released by major Christian publishers (Thomas Nelson, Tyndale, David C. Cook, Baker, etc.) and over 12 digital books.
Here are some of his most popular titles in order of their release date:
Insurgence (Baker, 2018) – Frank's signature book on the explosive gospel of the kingdom. #1 New Release in Theology (Amazon).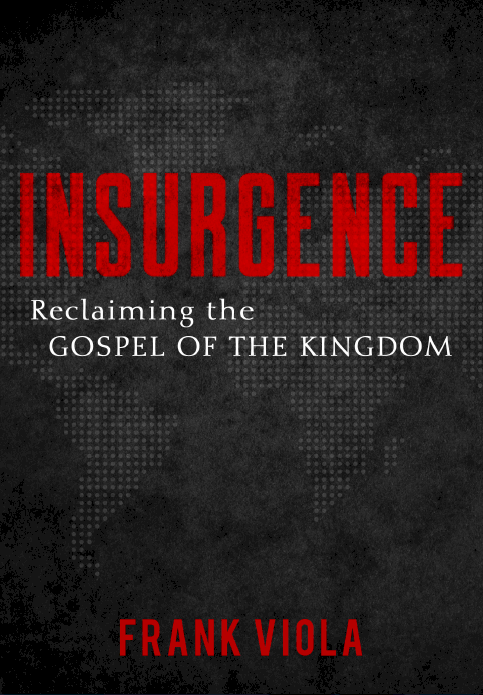 Jesus Speaks (Thomas Nelson, 2016) – a groundbreaking work on how to recognize the Lord's voice.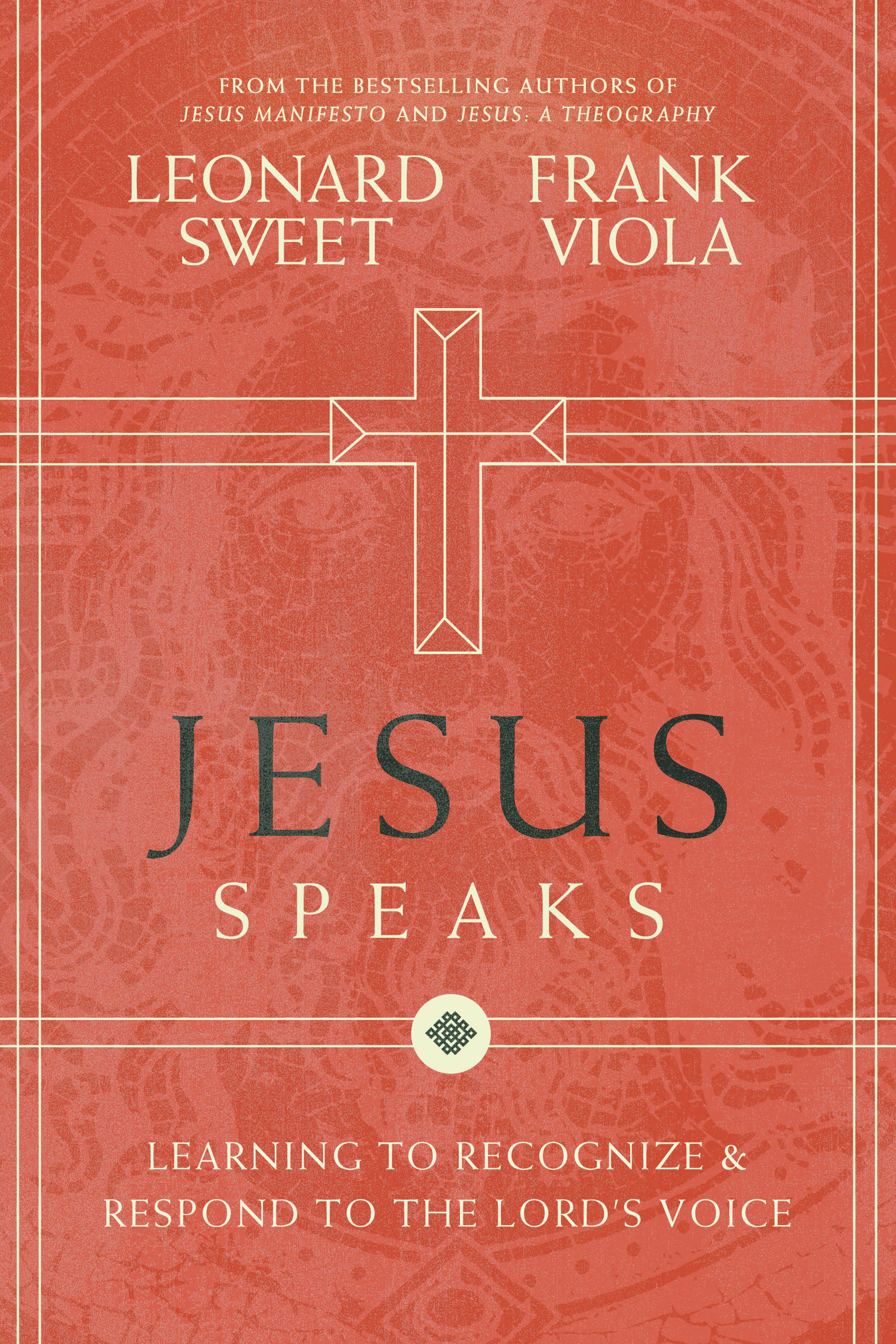 The Day I Met Jesus (Baker, 2015) – CBA Bestseller.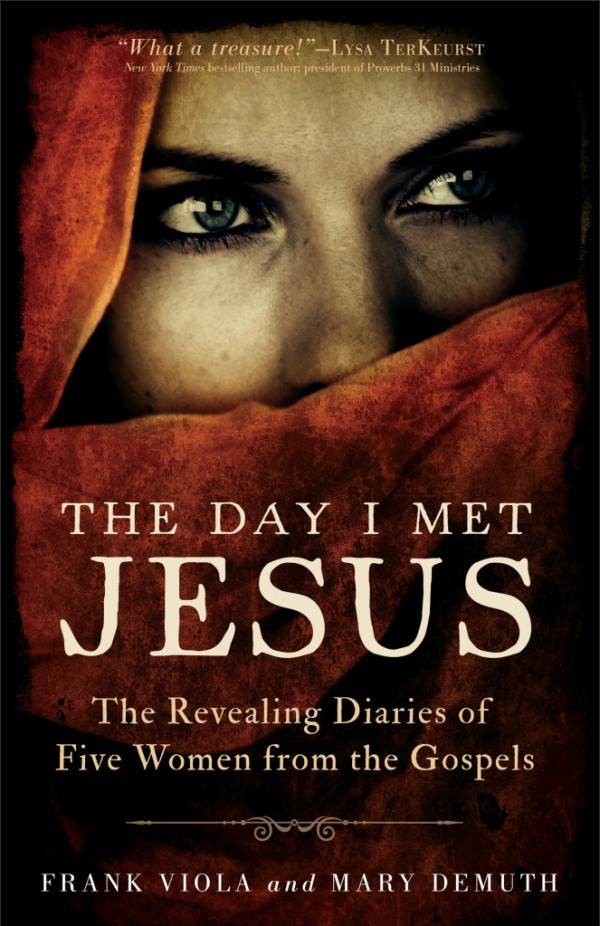 Jesus Now (David C. Cook, 2014) – CBA Bestseller.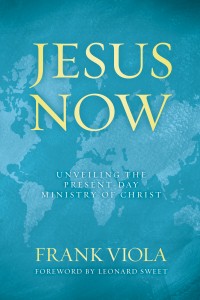 God's Favorite Place on Earth (David C. Cook, 2013) – Amazon bestseller, reaching #13 on Amazon out of all 12 million titles.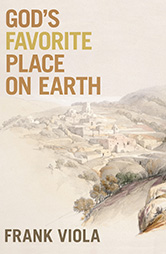 Jesus: A Theography (Thomas Nelson, 2012) – a 400+ page highly acclaimed magisterial work.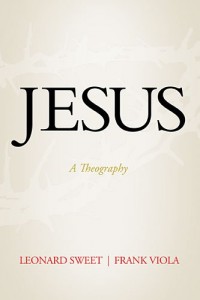 Jesus Manifesto (Thomas Nelson, 2010) – Amazon bestseller, reaching #6 on Amazon out of all 12 million titles.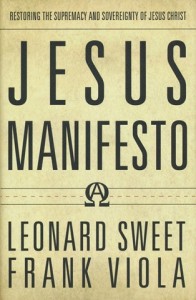 From Eternity to Here (David C. Cook, 2009) – CBA Bestseller.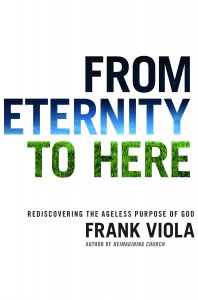 His sod-turning book with George Barna in 2008 was also a bestseller, hitting #11 on Amazon out of all books and selling over 100,000 copies. His 2005 book — The Untold Story of the New Testament Church — is a Wall Street Journal Bestseller.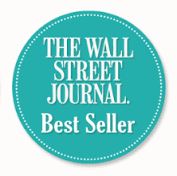 For details on Frank's entire book catalog, featuring over 20 titles with descriptions and discounts, click here.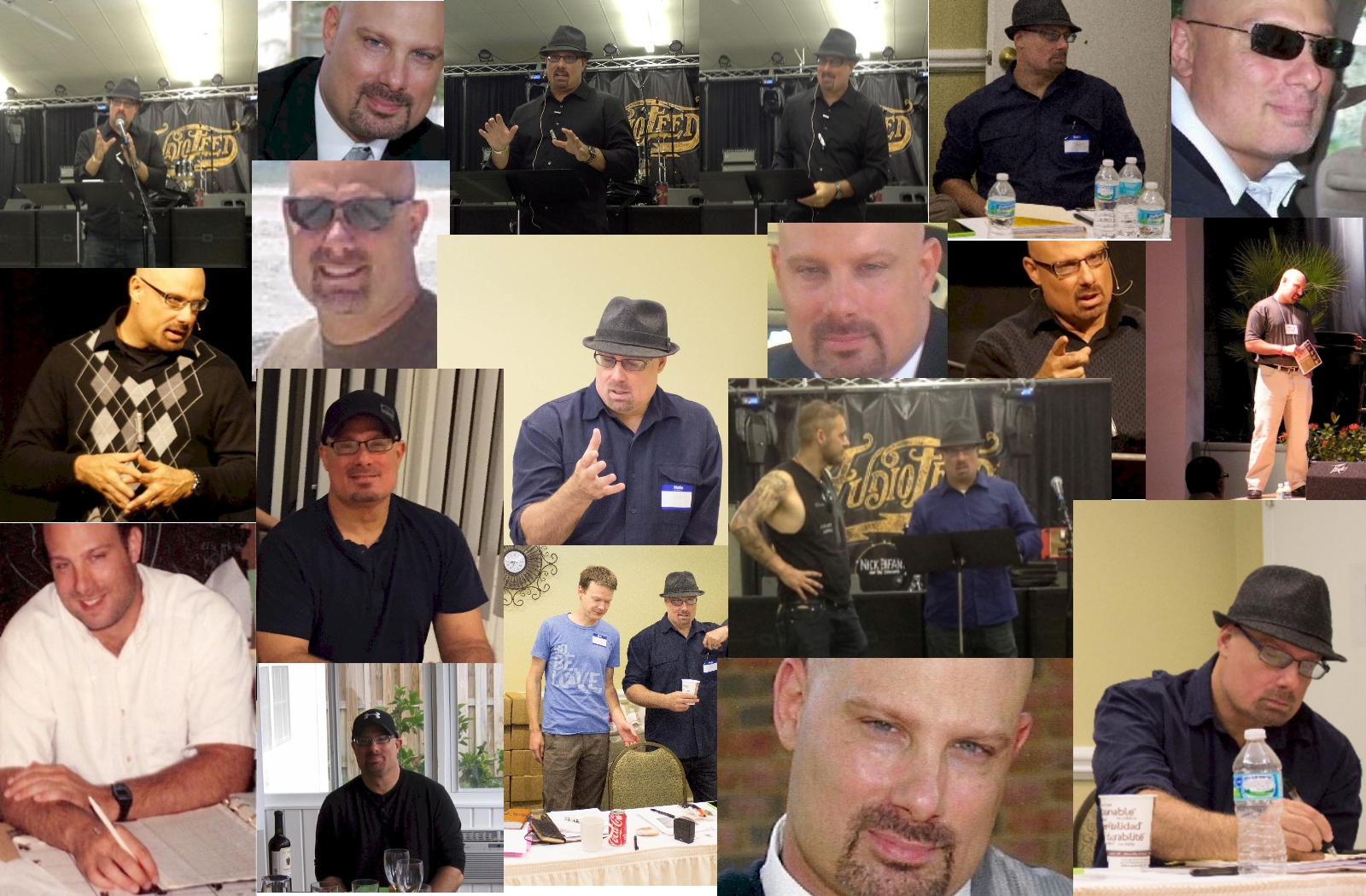 THE DEEPER CHRISTIAN LIFE NETWORK
Frank runs The Deeper Christian Life Network which is a premium online network for mentoring and making connections with others who are like-minded and like-hearted, who want to go deeper in their relationship to the Lord.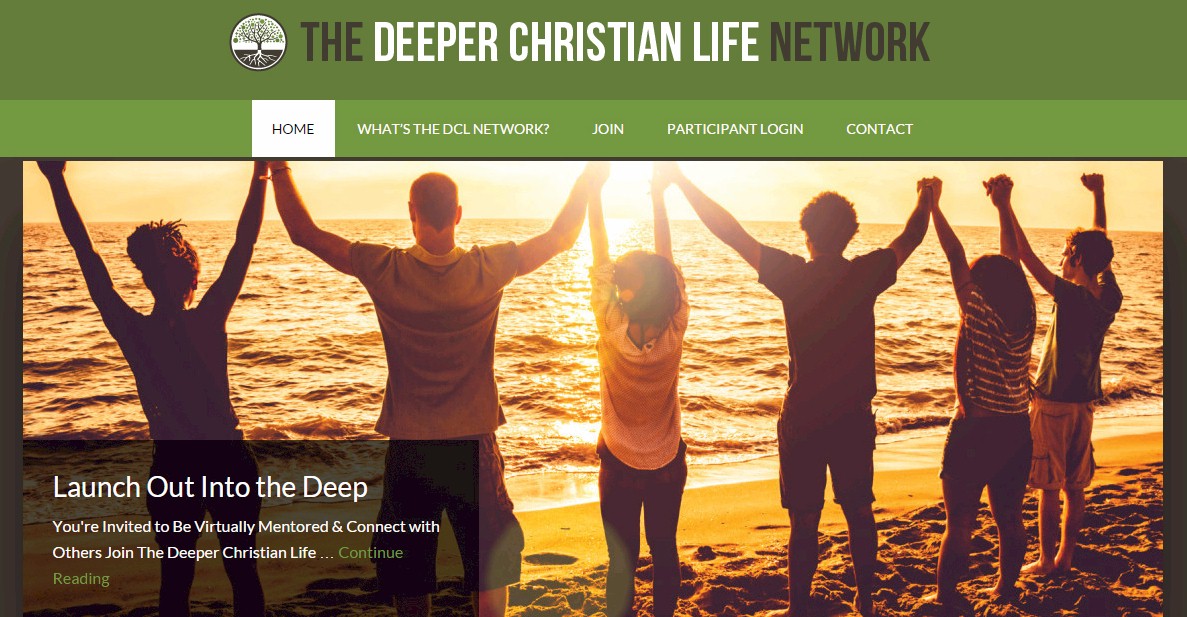 TOP PODCAST
Frank Viola's podcast – Christ is All – has ranked #1 in Canada and #2 in the United States in "Christianity" in iTunes.
Episodes include Christ-centered conference messages, monologues, interviews, and lots of humor.
The podcast contains 125 episodes.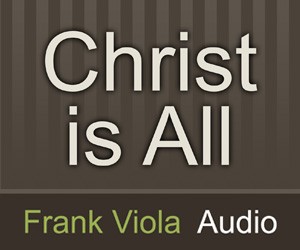 For details on the podcast, click here.
TOP BLOG
Frank Viola's blog – Beyond Evangelical – is one of the most popular Christian blogs on the Web today, regularly ranking in the top 10 of most blog ranking directories.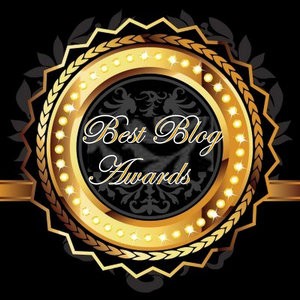 To read Frank's blog, click here.
YouTube Channel
The Deeper Journey YouTube Channel contains a mix of video resources by Frank, including conference messages, rare interviews, audiobook chapters, etc.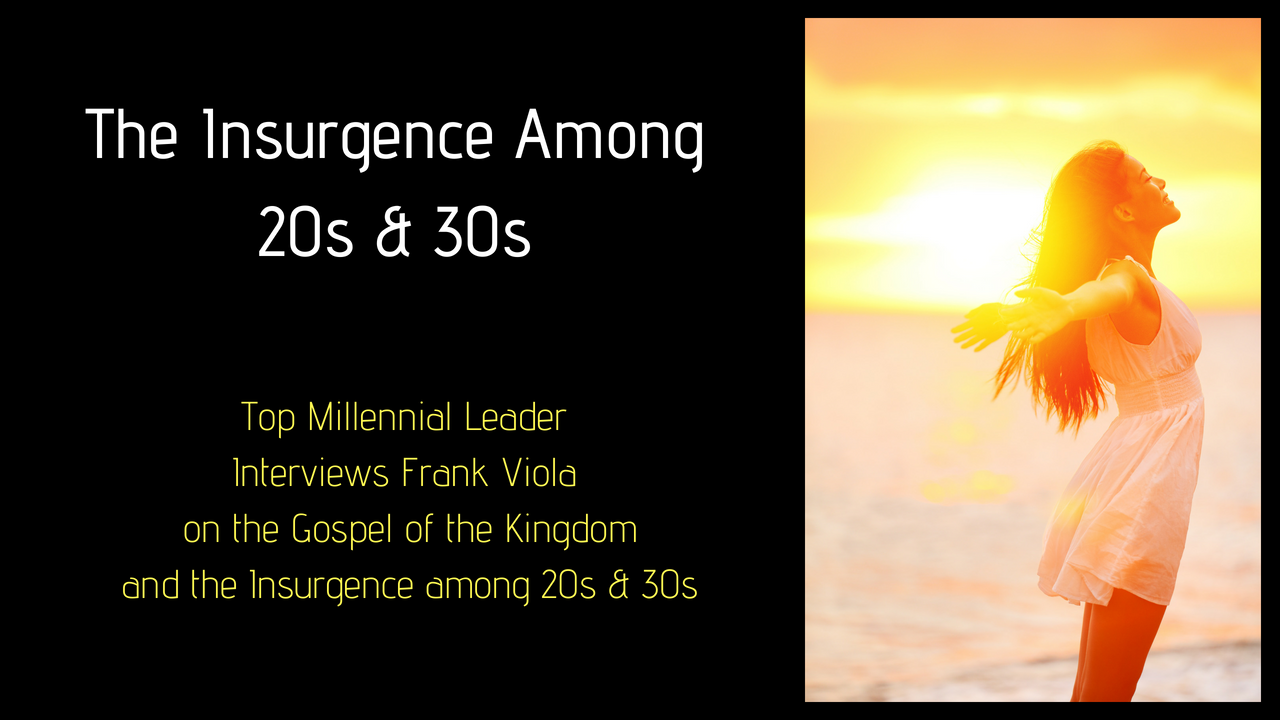 CLICK HERE to access the YouTube Channel.
DISCIPLESHIP COURSES
Frank's premium discipleship courses have been taken by over 1,900 people, including pastors and ministry leaders.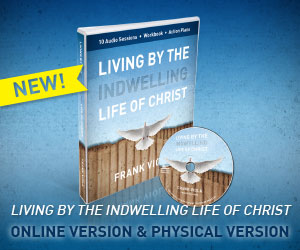 For details on Frank's courses, click here.
CONFERENCE SPEAKING
Viola is a popular and frequently sought-after conference speaker.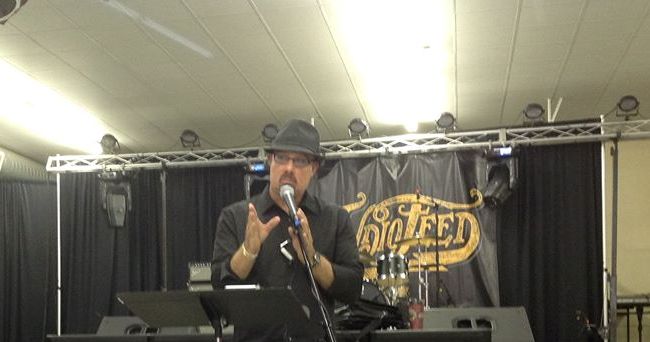 Above Photo: From Viola's keynote address at the 2015 Urbana Christian Festival.
Frank has spoken in conferences with N.T. Wright, Shane Claiborne, Brennan Manning, Jon Acuff, Leonard Sweet, Paul Young, George Barna, Scot McKnight, Larry Osborne, Dan Kimball, Neil Cole, Alan Hirsch, Andrew Farley, Mark DuPont, William Paul Young, and many others.
Viola is known for bringing the Scriptures to life and unveiling Jesus Christ passionately with seminal insight.
Click here for details and samples of Viola's conference talks.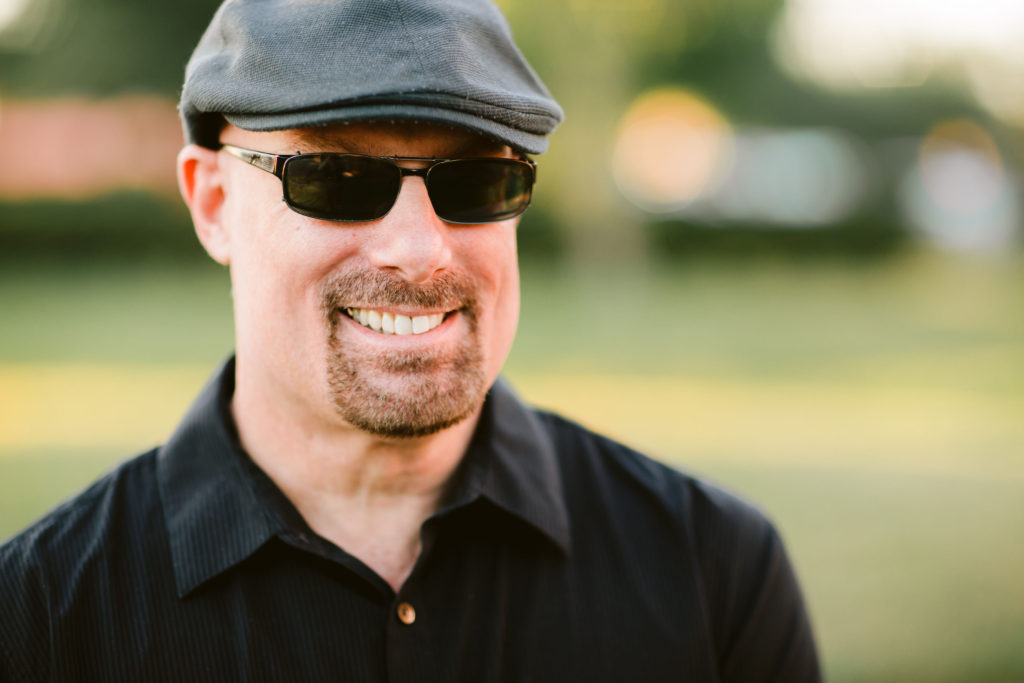 To contact Frank, write to Frank @ FrankViola.com